I am a member of the Shire of the Northern Outpost, which is centered in Potsdam, NY, my home town.

I also happen to be the MOAS (Mistress Of Arts and Sciences: I schedule classes and otherwise hold an administrative position) for the group.

If you haven't the foggiest what I'm talking about, check out the link: "what is the sca?"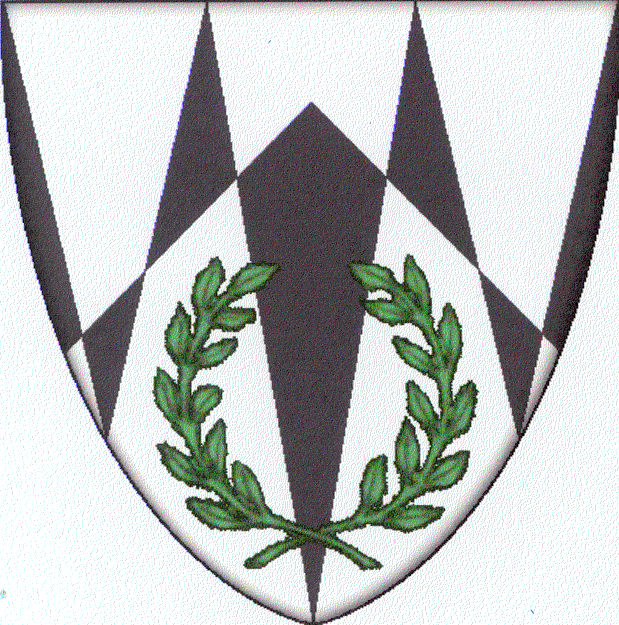 (Click the image to go to the shire's web site.)